LEVEL 1 - STANDARD MODE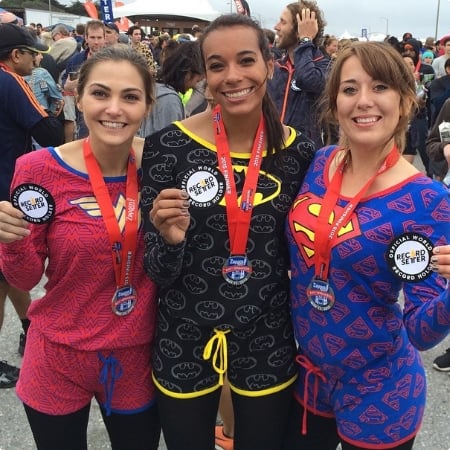 Certify Your Record in 24 Hours with RecordSetter! Upgrade to priority adjudication and get your record certified in as quickly as 24 hours. Plus, enjoy RecordSetter swag, certificates, and more!
With priority adjudication, we understand that you need that title of world record holder right away. 
This tier includes a turnaround time of 1 week or less!
Upgrade to Level 2 "turbo mode" for a digital certificate.
Submit your record with confidence, knowing that if it doesn't meet our guidelines and gets rejected, you can try again for free.